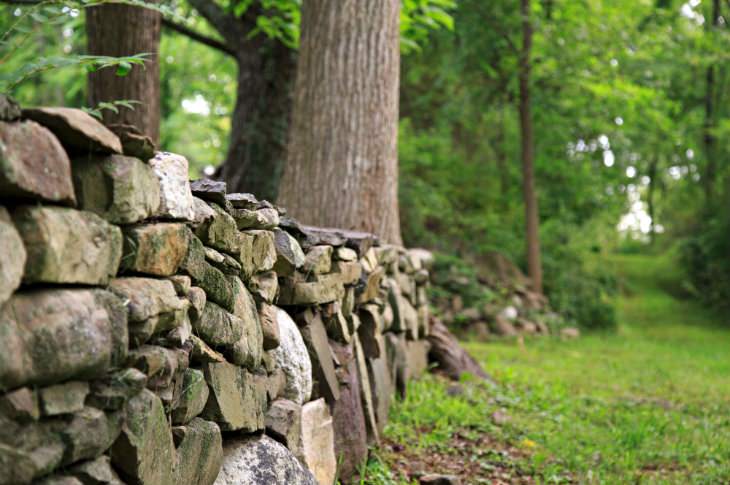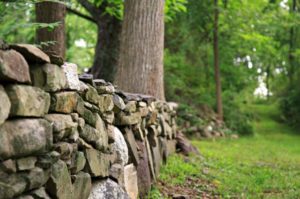 It was a cold, rainy autumn day in 2014.
As our Zipcar pulled away from the first of two farm houses we were viewing that weekend, we couldn't help registering our disappointment to one another. The pictures in the listing had made the main house look so much bigger, and the rooms so much more inviting. The barn with the picturesque exterior in the listing was dilapidated within and would need a complete overhaul (not to mention an exterminator). And while the area of the house's plot was sizable, it was basically in the shape of a ribbon: very long and far too narrow. All wrong for our vision of an expansive rolling landscape that could serve equally well as the site of either a quiet getaway or a marvelous "upstate wedding" .
For more than a year, we had viewed hundreds of listings around the United States, with a focus in the Northeast since our home for the last decade has been New York City. Many memorable weekends have been had here — from hiking, fishing and picnicking to antiquing and exploring old towns, farms and markets — and no place captured our hearts more than the Hudson Valley in Upstate New York.
However, finding the place to call home and to set up shop seemed so elusive. One promising waterfront property that needed a gut renovation had a train cutting across its backyard through odd hours of the day and night. Another house was rejected by village officials as a potential bed and breakfast. Yet another pretty old house was situated right across a sewage treatment plant. We found ourselves recalibrating our expectations as we made the drive to the other farm house on the day's docket.
We had the same thought the moment we saw it: "this is it."
Ever met someone via an online dating site who turned out to be vastly more attractive in person? That was us with our eyes widened and hearts pounding as we cruised down the 200 yards of tree-lined driveway, beautifully framed by the autumn hues of red, yellow, orange and brown. At the end stood a century-and-a-half-old stone house in immaculate condition, with an elegant entranceway and multiple windows outlined in an eggshell white. Luscious green pasture, forest, and farmland surrounded the building on all sides, and a small stone path led to two separate wooden cottages built with 18th and 19th-century cedar wood recycled from stately old barns north of the county.
This was indeed it.